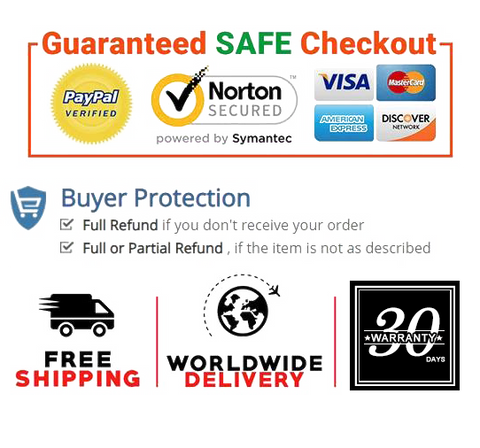 Durable and Rustproof: The needles are made of durable stainless steel, which is corrosion-free with a nonporous surface. so it will last for a long time without rusting.
Sizes Meet You Need: Perfect sizes of yarn Knitting needls for you to choose to finish your project.
Easy to Use: Due to the extra large eye,the stitching needles are easy to thread yarn through even without a threader.
Wide Range Applications: These needles are suitable for weaving in ends and sewing up seams on your knit & crochet projects. Also can be used for repairing a jute rug or mend vinyl upholstery and leather.
Store Easily with Transparent box: When you finish the project, just put them in the box. You don't need to worry about the finishing needles drop on the floor or lost in the corner.



Product Details

Manufacturer     maxkes
Item Weight     0.64 Ounces
Product Dimensions     3.7 x 2.3 x 0.2 inches
Date First Available     July 21, 2020