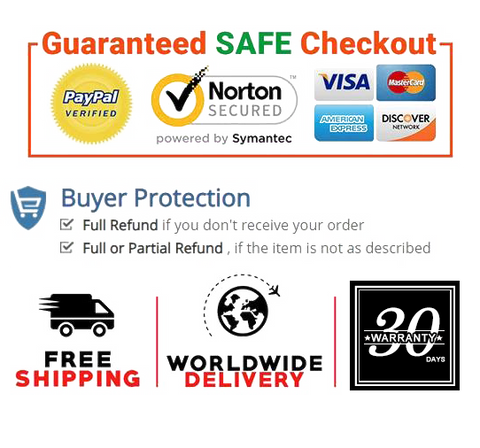 Long Lasting Large Capacity Batteries - 2300mAh rechargeable lithium batteries, long lasting lithium batteries, these cells can provide approximately the same and steady voltage until the whole cell is depleted, keep batteries run longer.
Safety Assurance - Built in multiple safety features, over-charge protection, over-discharge protection, temperature protection, short circuit protection, current protection, protected batteries prevent excessive discharge that can damage lithium cells and may lead to catastrophic incidents.
Battery Size - 2.65 *1.46 *0.75 Inches. The connection length is 2.7 Inches. Please Check the battery size and connector type. You can change the interface port with instructions.
Wide Application for Device - Ideal for many electronic product, such as instrument batteries, equipment batteries, RC toys, DIY toys, outdoor lighting.
Attention: Please confirm whether the battery voltage, positive and negative polarity are consistent with the original battery, otherwise the equipment will be damaged.



Product information

Package Dimensions   2.9 x 1.7 x 0.8 inches
Item Weight   3.2 ounces
Date First Available   September 03, 2020