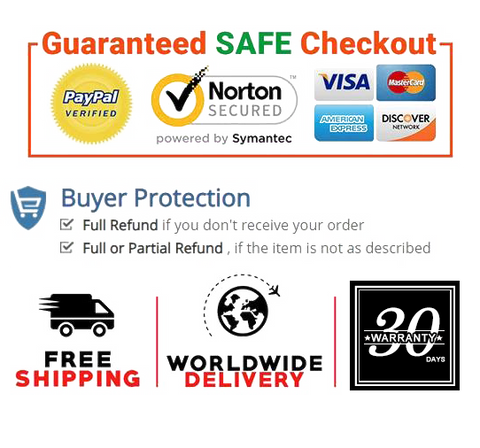 LZW Diaper Cover with swoop notch. SmartNappy NextGen Hybrid Diaper Cover with ADVANCED LEAK PROTECTION features Double Guard - the only baby diaper with 2 water resistant fabric layers and 2 elasticized barriers.
2 REUSABLE INSERTS - One Bi-fold and One Booster. Slim, highly absorbent with Stay Dry Feel top layer wicks away liquid for baby's comfort. Bi-fold holds 4 ounces, Booster holds 2 ounces. EASY TO WASH and QUICK DRY. Doctor Recommended.
POCKET-SLING water resistant fabric layer with elasticized barrier is compatible with SmartNappy REUSABLE inserts and DISPOSABLE inserts. Second water resistant fabric layer with elasticized leg opening barrier reduces risk of blowouts and leaks.
GREAT FIT AND PURE SOFTNESS FOR BABY'S COMFORT. EasyTab hook-and-loop fasteners soft touch tabs to protect baby's skin, and fasten securely with adjustable fit. No cumbersome snaps to adjust. No sagging and no extra bulk.
SMART FOR BABY. SMART FOR PARENTS. SMART FOR OUR PLANET. Fits your lifestyle by supporting REUSABLE or DISPOSABLE inserts. Easy to use at home and on the go.


Product information

Product Dimensions    6 x 4.5 x 3.5 inches
Item Weight     3.98 ounces
Date First Available    October 07, 2020