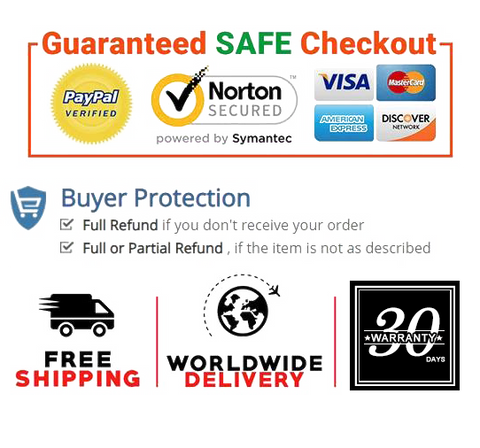 GLYCEMIC SUPPORT: Bitter Melon helps support blood sugar levels already within normal range.
CLINICALLY STUDIED PROVEN: Bitter Melon extract that contains a peptide that mirrors the effects of insulin in the body. Alternative, it is an herbal supplement which helps to maintain a balance blood sugar levels
WHAT YOU GET: 1 pack of LZW Bitter Melon, where we believe in cultivating and embracing healthy lifestyle through traditional alternatives.
NATURAL INGREDIENT: Bitter Melon is traditionally used for maintenance of general health
QUALITY SAFETY: Organic and Non-GMO verified. Does not contain ingredients of animal origin. Additive free, gluten free, wheat free, corn free, soy free and dairy free, with no artificial fillers, binders or excipients.


Product description

What is Bitter Melon?
Momordica Charantiais a powerful nutrient-dense plant composed of a complex array of beneficial compounds. These include bioactive chemicals, vitamins, minerals and natural plant insulin which all contribute to its remarkable versatility in improving a wide range of health issue.
The positive effects of bitter melon on diabetes is greater than that of any other food. In fact, eating bitter melon is often referred to as "eating insulin"! Bitter Melon has properties that act like insulin by helping cells absorb glucose, normalize blood sugar and providing the cells with glucose for energy.
Recommended use: Take 1 capsule 3 times daily. Preferably half an hour before each meal.
Recommended to combine with diet control, weight management and regular exercise. Not recommended for pregnant women and child
Please store in a cool dry place below 30 celcius.


Product details

Package Dimensions     3.2x 3.2 x 4.8 inches
Item Weight    58.6 g
Date First Available    October 05, 2020