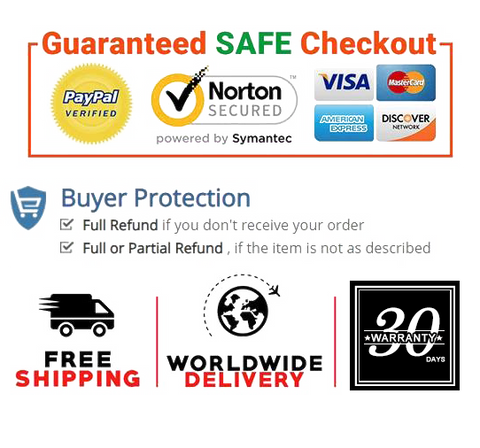 COMFORTABLE SLEEPING BAG: You'll forget you're camping in this sleeping bag with soft cotton flannel lining, Lyrabay fill, and single-layer construction that work together to keep you warm; Unzips from top or bottom for airflow + easy access
TOUGH AND DURABLE: Canvas shell will stand up to years of rigorous use; Lightweight for a canvas sleeping bag; Come back to a comfortable, warm sleeping bag after a long day of hiking; Takes the rough out of roughing it
VERSATILE: Zipper unzips on two sides to create a blanket or connect a second bag to make a double-wide sleeping bag for two; Sewn-in compression straps for easy transport and storage; Great for making memories with your family anywhere outdoors
SLEEP WARM: Fluff your sleeping bag and use a camp pad to sleep warmer; Hang loops for long-term storage to maintain maximum loft
Lyrabay PROMISE: Reach out to our AMAZING product support team if you have any questions or concerns

product description
You'll forget you're camping in this sleeping bag with soft cotton flannel lining. It's made to unzip at the top or bottom for airflow and easy access. The canvas shell will stand up to years of rigorous use. It's lightweight for a canvas sleeping bag. Now you can come back to a comfortable, warm sleeping bag after a long day of hiking. Made to take the rough out of roughing it. The L-shaped zipper unzips on two sides to create a blanket or connect a second bag to make a double-wide sleeping bag for two. Sewn-in compression straps make transport and storage easy. Take this sleeping bag along anytime you're making memories with your family outdoors.

Cozy LiningCozy Flannel Liner
The soft cotton liner is especially inviting after a long day hiking and exploring in and around your campsite.

zipperSmooth-Rolling Zipper
The taped, anti-snag zipper opens from the top or bottom for ventilation. Unzip your bag completely so you can wrap up in a soft, warm blanket.

Roll StrapsEasy-to-Use Roll Straps
Roll straps make transport and storage of your sleeping bag quick and easy.



Product details
Product Dimensions   80 x 38 x 3 inches
Item Weight   7.5 pounds
Shipping Weight   10.2 pounds
Date First Available   August 05, 2020