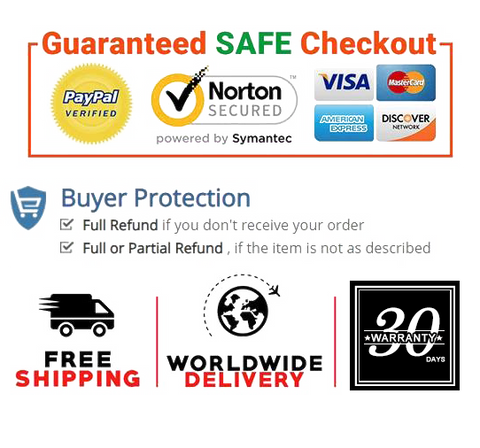 Self-massage tool; Best and useful gift for everyone; Suitable for both men and women.
Body massage roller stick; Suitable for neck, arms, legs, calves, thighs, shoulders, back, waist and feet; Rolls easily; Provides great relief and relaxation.
Multi-functional; Can be used as a cellulite massage roller; Helps relieve pains, soreness, aches and knots; Increases circulation and reduces the risk of injury.
Provides deep tissue massage; Works deep and fast to breakup tight tissue and fat cells; Provides smoother skin and healthier body.
Easy to use; Measures 12.2 inches; Should be used at least once daily for around 5 to 10 minutes per each target skin area.

Product description

Relieve Stress and Muscle Tightness
The handheld roller is 12.2-inch long with 2 grip handles on both ends and three independent massage balls. Handles include ergonomic grip for added comfort and control.


Product details

Brand  Lux&Chic
Product Dimensions  12.2 x 1.8 x 1.8 inches
Item Weight  5.8 Ounces
Date First Available  March 09, 2021