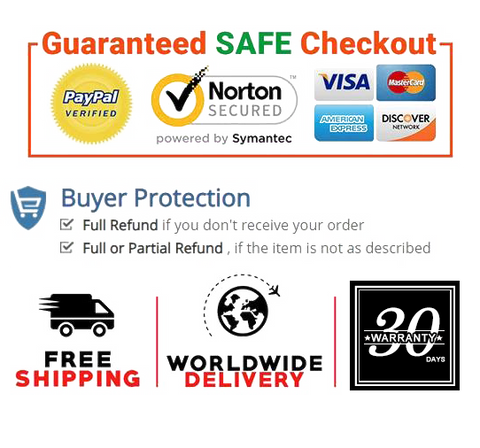 LUPANTER hinges of metal are all machined from top grade solid die-casting stainless steel 304,anti-rust,durable and strong.2.5mm thick hinges with solid center bearing provides a stable structure to increase carrying capacity and withstand unexpected impact,never worry about bent or break during daily using.
With Perfect surface treatment,LUPANTER hinges of metal possess corrosion resistant,moisture resistant and ageing resistance feature for bathroom,kitchen or outside using.
LUPANTER hinges of metal offer you a pleasing appearance and a longer life span for 8-10 years.
LUPANTER hinges of metal make doors can be opened and closed smoothly,especially for children and the aged,increasing the life span of doors and door hinges.Bearing and leaf of hinge combine with no gap to reduce unnecessary friction and provide mute function when using,no looseness,no deformation.
5"x3" interior door hinge provides larger area of thrust surface,by virtue of 2.5mm thick,it features maximum bearing about 80KG in 3 pieces,available for residential and commercial use,fit for most solid wooden doors and metal doors.


Product Details

Item Weight     1.28 pounds
Package Dimensions     7.3 x 3.9 x 1.6 inches
Date First Available     February 14, 2021