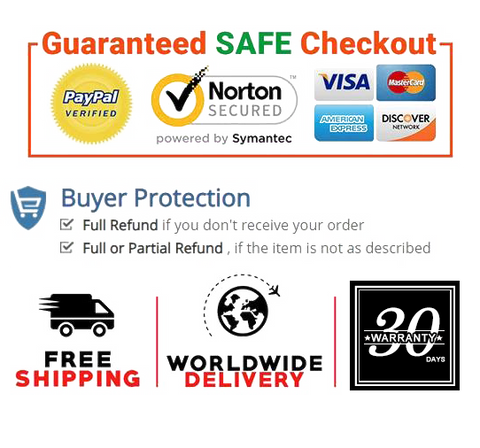 3 color temperature: warm light (3000K), warm–white light (4500K) and white light (6500K). Each lighting mode has 2 brightness dimming levels.
LQLP clamp on light made of high quality 24 LED chips offer non-ghosting and non-flickering light, the book light won't make eyes fatigued even staying in the light for a long time. Designed to help those who read and work hours a day to protect eyesight and reduce eye strain. As an eco-friendly LED light, it consumes 80% less power than traditional incandescent lights so you can reduce your carbon footprint while also reducing your electricity bill.
Durable flexible gooseneck allows you to adjust your clip light with ease and to direct the light wherever you want. Easy to plug the USB cable into any available USB port (laptop/desktop/power bank/USB adapter).
LQLP LED lamps can be widely used to reading, working, studying, remote working, video conferencing, zoom calls, self broadcasting and so on.
All of our products passed the stringent quality test. If you product arrived faulty or damaged, please contact our seller support and we will repond by the earliest time.


Product Details

Color  White
Item Weight   3.2 Ounces
Date First Available   December 22, 2020