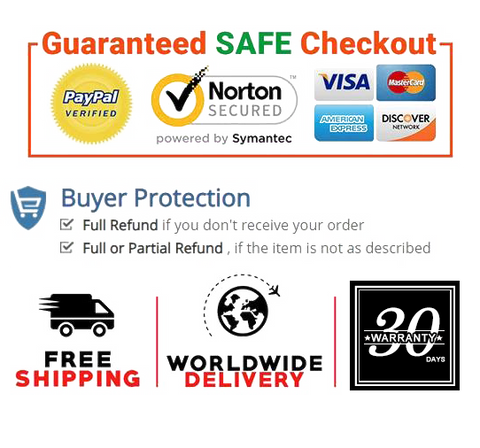 Heat output - constant and high 12000BTU/hr. output - boils water/cooks food quickly & consistently.
Advanced technology - heat panel system maintains constant power as fuel is being consumed, providing the maximum and consistent output for the life of entire fuel canister.
Ease OF use - easy ignition with Piezo electric & quick Fuel locking with magnetic locking system to ensure no leaks. (Fuel sold separately)
Safety - CSA listed - tested and certified to meet us standards as camp stove & Gas foodservice equipment.
Pressure sensing device - shuts off the flow of butane which extinguishes the flame if the pressure in the canister rises to unsafe levels. To reset just push down A lever on the regulator. Much like a circuit breaker in your home.
Built in windbreaker - protects flame from wind and air conditioning for maximum performance and safety.
Portability - lightweight & reliable for use in camping, emergency preparedness kit, tailgating, backpacking. Comes with a carrying case for quick easy storage.



Product details

Product Dimensions  11 x 13 x 3.8 inches
Item Weight   3.1 pounds
Shipping Weight   4.6 pounds
Date First Available   July 07, 2020