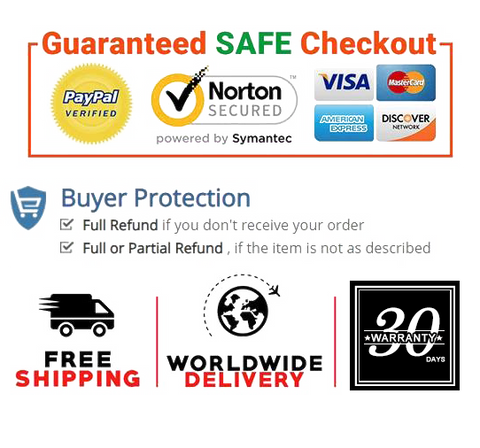 High Speed RC Tank: Forward, backward, turn left and right, brake and other full-scale synchronous control functions. The speed is higher than 15 kilometers per hour, gives you a faster high-speed racing experience.
2.4G Remote Control: 2.4G frequency remote control, long control distance, good Anti-jamming capability. The remote control distance is about 80M.
Protective Function:More protection functions protect the car for efficient use.Such as charging protection, low voltage protection and high temperature protection.
Simulation Dual-flow Drive Gearbox: In-situ rotation 360°, span distance up to 10cm, climbing angle 30°, wading depth up to 5CM, front wheel self-adjusting track tightness.
Large Lithium Battery: 7.4V 1200mAH battery provides longer play time.Charging time 3-4 hours.



Product description

Loktung RC tank is a full-scale control of high-speed vehicles. Forward, backward, turn left and right, brake and other full-scale synchronous control functions. The speed is higher than 15 kilometers per hour, gives you a faster high-speed racing experience.Various features make this car full of playability.

Features:

2.4G full-scale synchronous remote control system, simulating dual-flow drive gearbox.

Gull-wing door can be opened and closed, 1200mAh large rate lithium battery.

The front wheel self-adjusting track is elastic and rotates 360° in place.

The distance across the trench is up to 10cm, the climbing angle is 30°, and the wading depth is up to 5CM.

Protective Function

1. Charging Protection: Protection function for battery overcharge and overcurrent.
2. Low Voltage Protection: When the receiver battery is below 6.5V; the receiver automatically stops working.
3. High-temperature Protection: When the receiver's operating temperature is higher than the setting, the receiver will protect the drive control circuit; after the temperature is normal, it will resume working.

NOTE: The red light is always on, the green light is blinking while charging, and the green light is always on when fully charged.

Package Include

1 * Remote Control Tank
1 * Remote Control(4 x AA battery not included)
1 * Rechargeable Battery(7.4V 1200mAH included)



Product information

Package Dimensions   15.2 x 8.4 x 7.4 inches
Item Weight   4.69 pounds
Date First Available   September 01, 2020