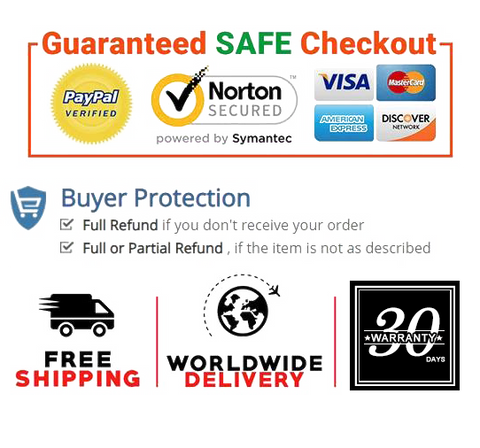 Fill it with his favorite snacks or grits and challenge him to let them out. Enhance the dog's intelligence while preventing boredom, furniture damage, and cannibals.
Use Loktung snacks to distribute toys to play with your dog. The dog will get snack rewards through interactive toys, and your dog's problem-solving IQ will continue to improve.
Promote good digestion by slowing down the dog's eating rate. This prevents vomiting and bloating caused by swallowing too much air during meals.
The durable, non-toxic thermoplastic rubber is 100% safe for all types and sizes. When the dog bites it, it will bend slightly. The external structure protects your furry friend from the damage of the inner ball. Loktung IQ pet snack toys also help keep the dog's teeth clean and strong.
If you have any questions or concerns about our products, please contact us. We are happy to help.


Product details

Product Dimensions   6.3 x 2.4 x 0.8 inches
Item Weight   5.2 Ounces
Date First Available   September 05, 2020