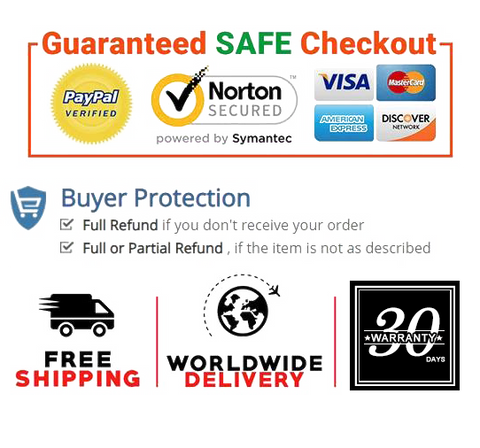 Metal made
This engineering construction toy set not only allows kids to gain more knowledge about vehicles, but allows them to potentially become interested in the professions associated with them. Set is also great for decoration purposes, adding a personal touch to any room.
Authentic designs with approximately 1:50 ratio to actual vehicles. Children strengthen their fine finger skills, gross motor skills, color recognition, language skills, counting skills, social interaction, life learning skills and cognitive processes from grasping the toys while wheeling them around.
Excellent for role playing games and perfect for sandpits. Uniquely suitable for indoor and outdoor play including bedrooms, kindergartens, nursery schools and playrooms to develop imagination and creativity. Great gift for unisex, baby infants, boys, girls, preschoolers and toddlers.
The perfect gift for birthday parties, festivals and holidays (Children's Day, Christmas, Halloween, Thanksgiving & New Years). Give your child a gift that creates endless happy moments!
Exceptional high quality earth moving vehicles are made of strong die-cast metal that can handle rough play.



Product Details

Item Weight   15.5 ounces
Date First Available   September 01, 2020