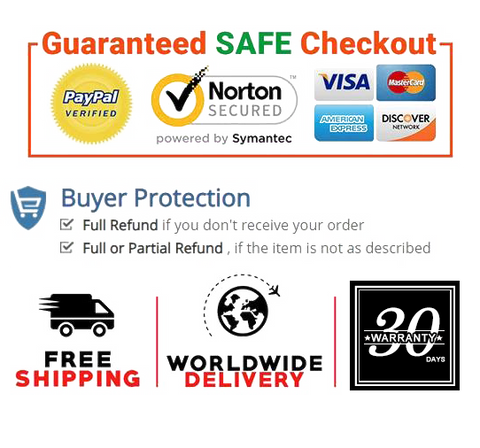 Material: plastic material, with the advantages of impact resistance, light weight, and good flexibility.
Interesting toy: 1:100 J-20 model fighter toy. As an entertainment tool, it can release stress and relax the body. Playing with children helps promote parent-child relationships.
It is helpful to cultivate students' practical ability, observation ability and sense of direction.
We are here to help you: if you find any quality problems on our model airplanes, please feel free to contact us via email!



Product Details

Product Dimensions   21 x 13.5 x 17cm
Item Weight   370g
Date First Available  September 01, 2020