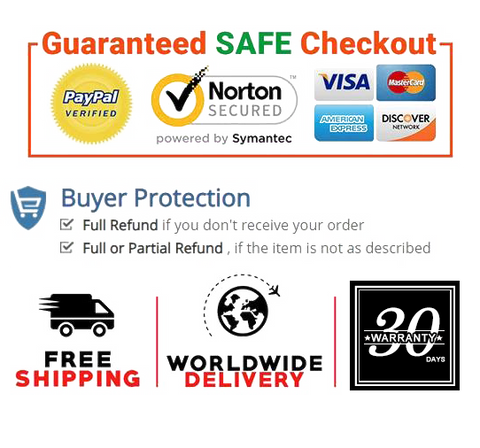 Set 4 laundry bags are made of Duarable polyester fiber material, Ingenious zipper end elastic band spanning design, which can effectively prevent the zipper from being exposed, avoid scratches to other clothes and prevent the zipper from opening accidentally.
Including 4 bags (12 inch * 15 inch)to ensure you can use them for all your delicate.
Perfect for delicates, sweater, knit, lingerie, bra, underwear, activewear and baby clothes. By avoiding clothes tangling, mesh wash bags can effectively protect clothes, especially elastic clothes, and extend the service life of clothes.
The special Fine Mesh Design makes dirt and batt not accumulate in the bag, but soap and water flow easily through the mesh for optimal cleaning.
Our excellent assistance team is always here for you to deliver the wonderful experience regarding to the uses of our products, should you have any concerns or issues, please feel free to reach out to us.

Product description

How to use: Put the clothes in the laundry bag, close the zipper and ensure that the zipper is wrapped by the elastic band at the end to prevent the zipper of the laundry bag from scratching other clothes. After machine washing, remember to take the laundry bag to dry.


Product information

Package Dimensions  7.9 x 6.6 x 2.1 inches
Item Weight  7.2 ounces
Date First Available  February 21, 2021