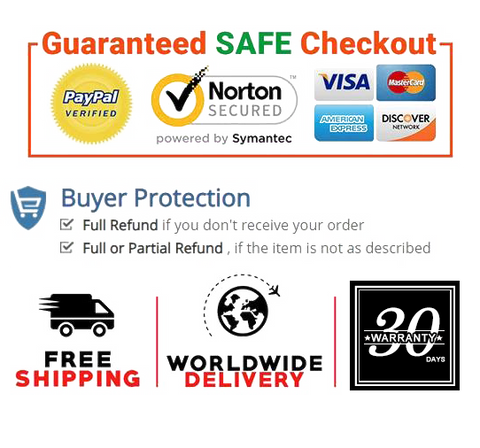 Material: The Surface of the mat is made of Polyester, and the reverse is Non-slip Back. All of the material is safe, durable and healthy touch for daily use Indoor
Features: Weave by Machine, Fine workmanship, no fade, soft surface and non-slip back, Stain resistant and easy to clean, can be washed by machine. it is a good choice for protecting your floor, and it will also provide your home with a new vision
Usage: it can be used in bedroom, hallway, office, hotel, school and home entrance as door mat, inside not for outside; it also can be used in bathroom for its strong water-absorbing and quick dry
Size: 19.5 X 19inch( 50 X 50 CM), 0.31 Inches/0.8 CM Height.
For Any Questions about the Product, LOCAMO will Handle It with in 24 hours.


Product description


Material:
The Surface of the mat is made of Polyester, and the reverse is Non-slip back. All of the material is safe, durable and healthy touch for daily use.
Package: 1 PCS
Features:
Usage:
it can be used in bedroom, hallway, office, hotel, school or home entrance as door mat, inside, not for ourtside like patio;
It also can be used in bathroom for its strong water-absorbing and quick dry.


Product information

Size  50 X 50 CM
Color  Grey
Package Dimensions  20 x 20 x 0.5 inches
Item Weight  14.6 ounces
Date First Available  February 21, 2021