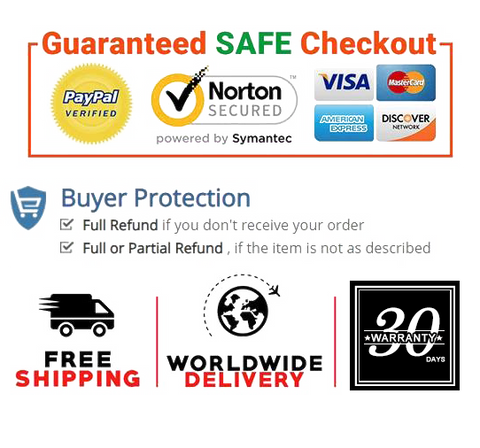 Lisar VEGAN LIP BUTTER: This is a deep, nourishing plant-based lip butter with a creamy texture. Just one swipe of this conditioning, non-sticky lip balm gives your lips a smooth, hydrated and refreshing look up to 12 hours!
AGAVE = SACRED PLANT WITH SKIN REVITALIZING POWER: We sensitively selected agave instead of petroleum jelly as the main ingredient as lip products may be eaten unconsciously and repeatedly. This unique little plant has adapted itself brilliantly to survive the harsh Mexican desert by storing water in its cells. And, because of its antiseptic, healing, and anti-inflammatory abilities, it's been used for centuries in traditional skin treatment remedies.
SHEA BUTTER = MOST MOISTURIZING FRUIT ON THE PLANET: Shea butter is a fat extracted from the fruit of the African shea tree and known to be an extremely moisturizing agent. Together with Vitamin E, Green Tea Seed Oil, Jojoba Oil, and Argan Oil, our Melixir Vegan Lip Butter gives your lips a soothing feeling and replenishes moisture.
100% VEGAN: All natural and plant-based ingredients without artificial preservatives. ❌ Beeswax, ❌ Petroleum, ❌ Carmine, ❌ Parabens, ❌ Cruelty
Lisar VEGAN SKINCARE: We are on a mission to make healthy and sustainable skincare accessible for all. Our process is simple - our ingredients are sourced from nature, manufactured in Korea, packaged at our office, and sent directly to our customers. We want to be transparent with our procedures so we can empower our customers to do what's right for them.


Product details

Color      Clear
Package Dimensions      4.5 x 2 x 1 inches
Item Weight      0.14 Ounces
Date First Available      September 02, 2020