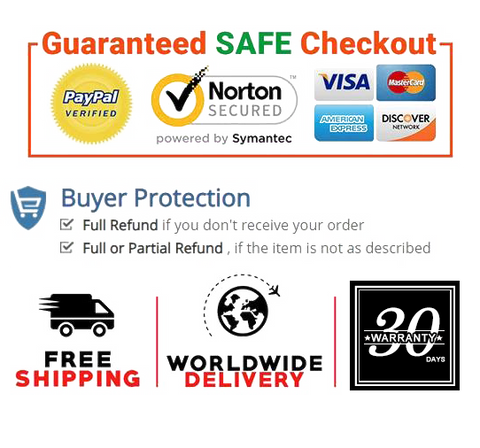 Easy Clean Little Box: Pull-out drawer design make cleaning of cat litter with less job ,sometime better than automatic cat litter box self cleaning, just clean cat feces by dragging the tray out, matching with cat litter scooper, you can slide the pan out clean it that way versus sticking you hand in the box and making a mess,Very nice design and easy to clean.
Special Design two-way Entry, one way exit: This box not only top entry cat litter box !To prevent cat litter from being spilled everywhere, the front entrance door can just go in not out. The top entry door can enter and exit both of all , it train the cat's natural beating and increase the fun !
Tidy& No Smell : This cat litter box with lid with small holes design on the top. When the cat goes in and out through the top, the cat litter fall into the litter box without polluting the house and reducing the amount of cat litter. The grooved lid helps remove litter particles from the cat's paws. No more cat litter all around the cat litter box. Completely stopped you cat kicking litter everywhere. The self-closing front door reduces the odor emission in the house and keep the air fresh.
Portable Folding Design:It only takes 3 minutes to complete the disassemble and installation of this covered cat litter box , which is very convenient to carry and storage. It's a perfect travel litter box for cats ,use it anytime, anywhere your cat enjoy!
Large Space Little Box &Eco-friendly Material:The spacious space of 20in x16in x 15in allows a 15-pound cat to spin freely, dig and conduct business. The completely enclosed litter box structure protects cat's privacy,which is in line with cats' habits. At the same time, litter box enclosure made of top premium PP material ,no smell ,solid and long lasting.


Product information

Brand    LinMengYC
Color    Gray+White
Package Dimensions    20.5 x 16.75 x 15.5 inches
Item Weight    7.24 pounds
Date First Available    March 25, 2021