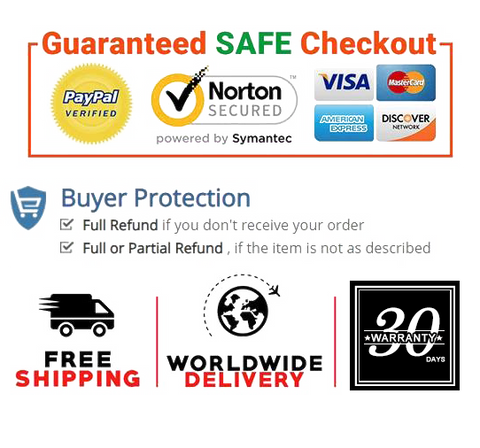 【Adult Size】- Length:445mm, diameter of Wire:13x4mm. Pack of 5pcs.suitable for both men and women.
【Elegant Gold & Big Notches 】-The gold finish brings a beautiful and elegant flair to Your Closet Space! Precision Routed Notches to Hold Your Garments with Straps.
【Strong Heavy Duty】- Diameter of the wire is 13x4mm, strong enough to hanging any clothes.
【Space Saving Design 】- 13x4mm diameter wire body will maximize your closet's space and keep your clothes in order.
【Solid Gift Box】–Special Safe Designed Gift Box for Protecting Hanger Inside.

Product description
Color:Gold
KEY FEATURES

SPECIFICATION & PACKAGING:
The size of this metal hanger is 445mm, the size is for adults.The diameter of the wire is 13x4mm.
The color of this metal hangers is gold.
The Packaging included: Pack of 5.
STYLE:
These metal hangers are made of high-quality Chrome metal.
The shape of these hangers is matched our coat or suit perfectly.
The surface of these hangers is smooth with shiny painting.

ABOUT US:
LIMNZ specializes in providing high quality hangers to make your closet organized and stylish. Each item is meticulously crafted with the customer and their living space in mind.
Our mission at LIMNZ is to create a comfortable, healthy, clean, and serene home environment through rigorous product design and development.
GUARANTEE: If you have any question about the hangers, please contact us. We 'll solve for you as soon as possible.
NOTES: When you received the packaging please kindly open it carefully. If there is any hangers are broken please don't use it, you can return it and get a new one.


Product information

Color      Gold
Package Dimensions      460 x 80 x 235 mm
Item Weight      3.3 pounds
Date First Available      September  01, 2020