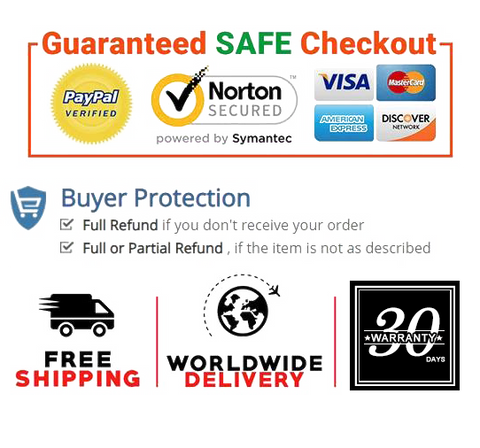 Professional Deep Tissue Massager Gun: A handheld device that sends pulses of pressure that penetrate deep into muscle tissue.Relieve muscle aches, pain and soreness, speed up muscle recovery and reduce your risk for exercise injuries.
6 Massage Adapters & 20 Variable Speeds – Comes with four different heads to aid in sore muscle relief, providing targeted treatment for every muscle group. Different massage heads and speed levels provide a relaxing massage experience and reduce bone damage.
Super Quiet Operation: Professional deep tissue massager has 24V brush-less motor and quite glide noise reduction technology that brings high power but low noise experience. You can use it at home.
Lightweight & Carry Case: Only 2.5lbs, ergonomic silicone handle is better for gripping, comes with carrying case is easy to take with you on the go.
Perfect Gift Idea: Professional deep tissue massage gun makes it possible to get instant pain relief, reduce overall stress and anxiety, is a perfect gift idea to parents, friends, or someone you love to reach a healthier life.



Product details

Color   Black
Product Dimensions   7.4 x 9.5 x 2.4 inches
Item Weight   2.5 Pounds
Date First Available   June 01, 2020