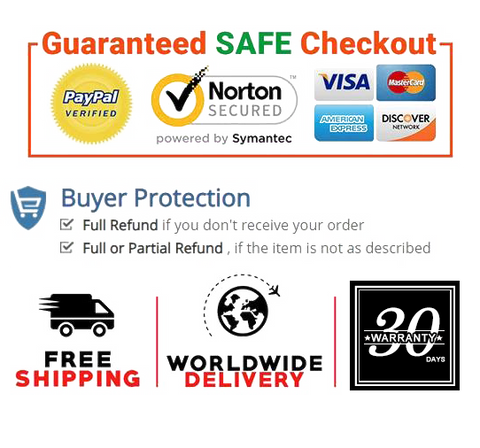 Features 6 shades of eyeshadows, each eyeshadow palette is inspired by a different photo filtering effect.
Create endless eyeshadow looks with these vibrant shades in matte.
Letebee Light eyeshadow is 100% cruelty free and always has been!
High quality eyeshadows, long lasting with minimal fall-out with no primer required.
It is a great gift for women and anyone else who loves high quality make up.


Product details

Brand‏      Letebee Light
Product Dimensions       3.8 x 2.18 x 0.36 Inches
Item Weight         2.1 Ounces
Date First Available      ‏ July 21, 2021