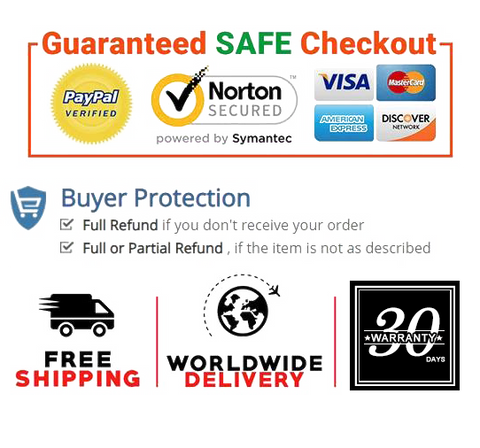 Ergonomic contoured shape to help reduce hand fatigue and chafing.
Finest dielectric natural rubber, superior dielectric properties, increased durability, flexibility and comfort.
Test voltage: 12000V; Under 3000V as a basic security appliances and 3000V-8000V as auxiliary security appliances.
Suitable for electrician lineman work and high-voltage machine operations, etc.
Length 14.5 inch, Width 4.5 inch (Wrist)/ 6.7 inch (Cuff), fit for most hand size.

Product description
Material: high quality natural rubber
Weight: 165g each
Thickness: 1.0mm
Length: 14.5 inch
Width: 4.5 inch Wrist, 6.7 inch Cuff
The dimension is fit for most hand size.

The product is suitable for lineman work, electrical contractor and field service work, high-voltage machine operations, and other industrial applications.

We use only the finest dielectric natural rubber, offering superior dielectric properties, increased durability, flexibility and comfort at the best value.
The material is non-conductive and provides better elasticity than nitrile, chloroprene, or vinyl, and better puncture resistance than vinyl.

The glove has a contoured shape to help reduce hand fatigue and chafing, and a smooth finish for comfort and to resist wear.

Test voltage: 12000V, 1 minute, leakage current is less than 1.5 milliampere per kilo volt .
Under 3000V: as a basic security appliances, -- can touch electrical equipment.
3000V-8000V: as auxiliary security appliances, -- cannot touch electrical equipment directly.

Tips:
1, if the gloves are damaged, please do not use.
2, to ensure safety, a preventive test should be performed every 6 months using.
3, when using, your sleeve should be put into the glove to prevent accidents.
4, when stored, keep away from heat, and avoid direct sunlight.

Package include: 1 pair insulated gloves (Note:Some powder on the gloves for purpose of protection,not dirt.)


Product information

Manufacturer     Leonidas
Item Weight     10.4 ounces
Product Dimensions     5 x 5 x 0.7 inches
Date First Available     August 18, 2020