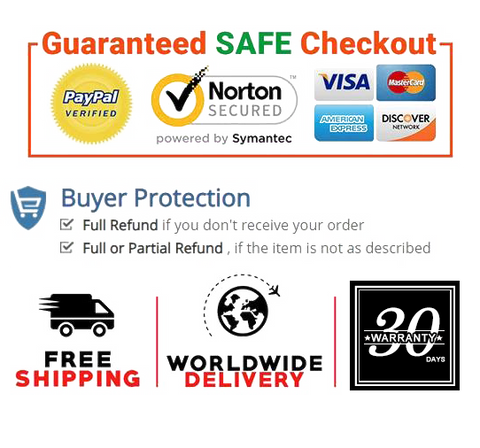 100% Polyester
HIGH-GRADE MATERIAL. Luxurious 100% polyester voile fabric. We are known for its durability & quality control.
SIZES TO FIT EVERY NEED. Sheer Window Curtain Panels measure 52" wide and are available in lengths of 45"
THE RIGHT BALANCE OF PRIVACY AND LIGHT. Smartly allowing natural light flowing into your room, while still providing privacy. Sheer curtain panels keep your spaces bright and cheerful without worrying about visibility from outside.
NICE DESIGN. Make a pretty soft and natural look to your windows, give your interior spaces a soft, fresh, elegant look by putting up our sheer panels everywhere in your home.
SHEER CURTAINS ARE EASY TO CARE. Machine wash cold, gentle cycle, tumble dry low, light iron as needed.


Product description

Product Features:
1.Material: Luxurious 100% polyester voile fabric.
2.Colors Option: Beige
3.Package Includes: Two panels in each package.
4.Occasions: Home/ Living room/ Bedroom/Kids room/ Yard/ Patio/ Parlor/ Sliding door/ Villa

Why Choose US?
Mainly made with high-grade voile fabric, classical and refining design.
Our Sheer Curtains are thicker than ordinary sheers, yet still allow sunlight and air to flow through your home. You'll love the way these lightweight, billowy panels look blowing in a gentle breeze.
The Right Balance of Privacy and Light. Keep your spaces bright and cheerful without worrying about visibility from outside.
Transform the look of your interior spaces by putting up our sheer panels.
Durable Curtains! We are known for its durability & quality control.
Simple care. No fuss, just toss into the washing machine, tumble dry on low, and give them a quick iron if needed.

Washing Instructions:
Washing with clean water with ordinary temperatures.
DO NOT washing with hot water.
Machine and dryer washable
Tumble Dry on Low
Air dry to wick off any moisture


Product information

Size      52"Wx45"L
Color      Beige
Package Dimensions       11 x 9.4 x 1.4 inches
Item Weight      8.8 ounces
Date First Available      September 01, 2020