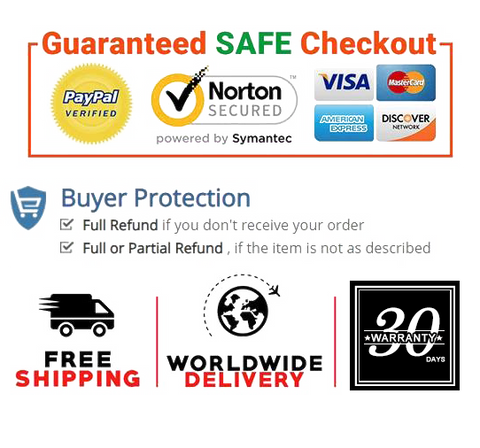 【Strong Wind & Low Noise】: LAVFILL desktop fan has a simple design and powerful functions. Although equipped with seven fan blades, the wind is strong, and in combination with a brushless motor, it provides ultra-quiet sound while providing high airflow. Better stay with you at work or sleep without disturbing you.
【One-button Control & Four-Speed Adjustable】: There are four gears to choose from. In addition to the low / medium / high three basic gears, an additional natural wind gear with moderate wind power has been added. One-button control, simple operation. Press the power button repeatedly to adjust the appropriate fan speed.
【Adjustable Angle 】: Adjustable up and down 24 degrees, the wind direction can be changed as required.
【Wireless Use & Multi-Compatibility USB Interface】: The fan is equipped with a 2000mAh rechargeable battery and has two power supply methods. It can be used wirelessly after being fully charged, and can be used for 10-12 hours after being fully charged (the available time depends on the wind speed used). It can also be powered via USB and is compatible with PC / laptops, power banks, AC adapters, car chargers and other USB-enabled power sources.
【Customer Service】: Provide free online customer service. We promise to answer within 24 hours . If you have any questions, please feel free to contact us, we are willing to answer your questions.

Product information

Color   White
Package Dimensions   7.3 x 6.1 x 12.7 inches
Item Weight   1.04 pounds
Date First Available   March 15, 2021