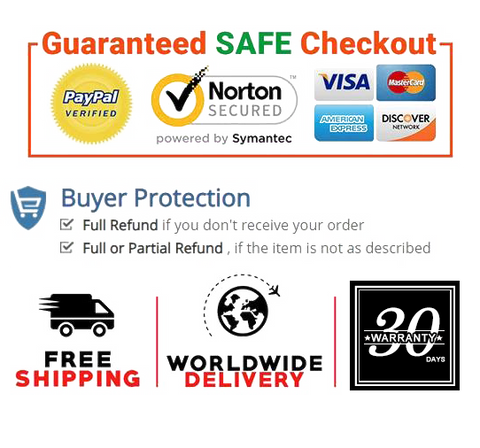 [ALWAYS PREPARED]: stay prepared with this rechargeable handheld compact flashlight. It plugs safely into the wall outlet, and will automatically turn on when you experience a power outage/blackout, so you won't be left in the dark!
[RECHARGEABLE & RELIABLE]: built-in battery recharges overnight when plugged into a wall outlet, delivering a runtime of up to 3. 5 hours. You can unplug from the wall and use as a regular handheld flashlight for portable light in emergencies!
[CONVENIENT DESIGN]: retractable plug/prongs system transforms the wall unit into a handheld emergency flashlight. It is compact and light for easy portability to carry around the house.
[SUPERIOR LED TECHNOLOGY]: 4x brighter than standard LED technology with a beam distance up to 30 meters, perfect for navigating dark rooms during a power outage, blackout, hurricane, emergency, etc.
[MUST-HAVE EMERGENCY TOOL]: a necessity item & Emergency light for blackouts, storms, natural disasters and tripped breakers; be prepared at all times. Don't be caught in the dark - let this plug-in flashlight give you peace of mind and safety!


Product details

Batteries    400 mAh
Product Dimensions    134 x 49 x 49 mm
Item Weight    136 g
Date First Available   October 23, 2020