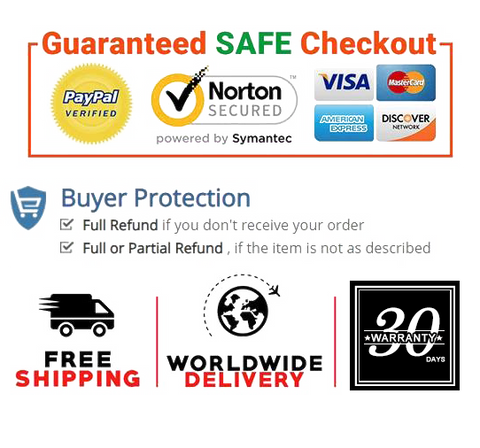 Design: The book light is filtered by multiple light sources, and the light is uniform, which will greatly reduce eye fatigue. The bottom of the book light is equipped with a non-slip mat, which is beneficial to the stability of the lamp and reduces the scratches caused by the friction between the lamp and the table
Rechargeable: The book light is equipped with a large-capacity lithium-ion battery of 1800mAh. It does not need to be plugged into the power source when using it. The cordless and portable design can be carried freely for outdoor use. The USB charging port of the

book light

can be connected to various USB adapters, mobile power supplies, USB wall outlets, laptops or desktop computers. It can also be plugged in while charging
360° flexible gooseneck: soft, flexible, durable modern book light with rotatable gooseneck neck, which can easily illuminate your entire desktop from different angles without making any harsh sounds when working. Touch lights are easy to carry. They are light and foldable. You can bend and fold them into a small light to save space on the table or suitcase
3 brightness options: The dimmable book light with sensitive touch control allows you to switch between 3 color modes, such as warm light, natural light, and white light, with a short press. The warm light creates a comfortable atmosphere and makes you feel relaxed when you fall asleep. Natural lighting is perfect for daily entertainment. Bright daylight is sufficient for reading and writing
Use: The book lights can be placed on the workbench, desk, headboard or hung on the wall. This is very suitable for your desk, room, living room and office, which facilitates our life and work. When we are not using the book light, we can turn off the main switch of the power supply to avoid accidental touch and prolong its service life.



Product information

Item Weight   8.8 ounces
Package Dimensions    5.74 x 5.35 x 3.34 inches
Date First Available    March 08, 2021