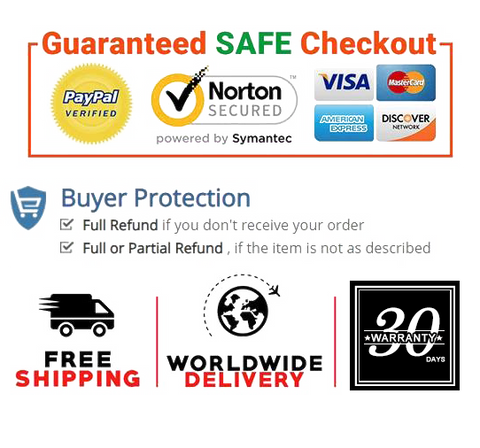 A tumbler modeling leaked tableware,a funny foraging toy, it allows your pet to see, smell, and hear the food inside the toy, causing his interest and appetite.
The dog toy ball reduces boredom and destructive behavior though healthy play and exercise while developing and maintaining your dog`s physical alertness, as to fulfill their hunting instincts
When by putting a portion of your dog`s treats in this ball, they have no choice but to eat what is dispensed. They need more work to eat. The toy slows down feeding to help aid with digestion and bloating.
This pet toy is ultra durable, non-odor material. it is 100% safe for all pets. High-quality plastic is used to make this dog treat ball.
Easy to clean: Use soft foamy water to wash every part of the dog toy.


Product information

Product Dimensions   3.74 x 3.74 x 5.31 inch
Item Weight   6.3 ounces
Date First Available   March 24, 2021