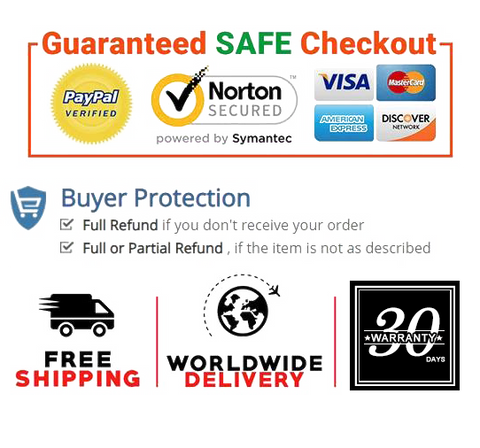 ALL-PURPOSE - The ultimate home and gym workout bands for women and men; our heavy resistance bands will customise and supercharge your workouts. The best quality exercise bands on the market to activate and sculpt your complete legs including the glutes, quads, hamstrings, calves & abs.
100% SAFE & STRONG - Hawk booty bands multiple sewing method makes them impossible to break. These non-plastic exercise bands work great by helping you perform squats correctly, keeping your knees pushed out.
NON-SLIP WITH EXTRA GRIP - Hawk resistant bands boast a wider, more comfortable fit, featuring anti-slip rubber layers to keep them from bunching or sliding, unlike cheap latex bands, and rows of reinforced stitching on the inside to ensure maximum durability and functionality.
HEALTHIER & BALANCED BODY - KuDenMa resistance bands will improve hip and knee joint stabilisation. This, in return, enhances the overall body mechanics & movement efficiency. If extra durability is what you're after, you'll love the hip workout bands.

Product description
The hawk resistance bands for women and men come from a team of bodybuilding and crossfit athletes who have considered all the requisite and complications
of building sexy toned legs and a good looking firm booty for all, while designing these booty bands. Hip training bands provide support for the mind and body to push with added force and passion that leads to muscle hypertrophy during weightlifting.

FEATURES:
14'' extra-long with 3'' wide fitness bands.
3MM thick premium fabric makes the ideal muscle training equipment for weight lifting / exercise bands .
Soft & comfortable to grasp and are also skin friendly, can be stored in your gym bag.
Anti-slip workout bands with lifetime durability and functionality.
Heavy duty stitching increases the life and looks of bands for working out.
Embraces the weight to reduce stress on the tendons during heavy resistant bands.
Highest level of flexibility that will hold together for years to come.
ONE SIZE FITS ALL fitness bands for gym.
Uniquely, hawk elastic band can withstand weight up to 300 lbs, but please lift weight according to your needs with butt workout equipment.


Product details

Color      Black
Size       14''long x 3'' wide x3MM thick
Date First Available      August 11, 2020