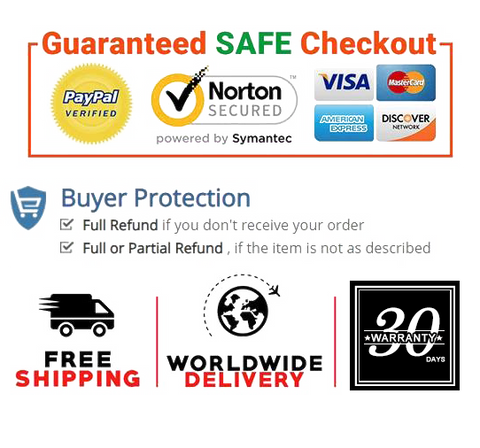 QUICK-DRY – Dries 3X faster than an average towel. Say goodbye to that dreaded damp towel in your bag!
SAND-FREE – Repels sand, so you can leave the beach where it belongs
COMPACT & LIGHTWEIGHT – Provides the same coverage as a full-size towel, but folds up tiny. Taking up less than half the space and weighing nearly a pound less, this is a towel you can take anywhere.
SUPER ABSORBENT – Absorbs 2X more water, so you can dry off quicker and get on to your next adventure
SOFT – Cutting back on all the fluff of a traditional towel doesn't mean you have to sacrifice on softness. Our 88% polyester, 12% nylon blend is designed to leave a smooth feel.

Product description

Color   Orange Mandala | Size:Standard (55X27", 140X70cm)

Never used a microfiber beach/travel towel before? Here are some things to keep in mind:
Microfiber towels are nothing like your fluffy bath towels. They are not intended to be warm and cozy, and the suede-like feel does take some getting used to.
They are thin. VERY thin. That's why we love them! They are designed to be ultralight-weight and compact so they can dry off quickly and you can pack them with you wherever you go.
If you're familiar with microfiber fabric, keep in mind that there are different types of microfiber. This a premium suede-like microfiber, more closely resembling the texture you may have seen for cleaning lenses, and not like the microfiber you may have seen for kitchen cleaning cloths. The lower pile of suede microfiber is what allows us to achieve the most compact towel possible.

WASH INSTRUCTIONS
Machine wash with cold water (30˚C/86˚F)
Wash with like colours
Do not use bleach or fabric softener
Air dry or tumble dry on low heat
Do not iron


Product information
Color     Orange Mandala
Size     Standard (55X27", 140X70cm)
Product Dimensions     3.15 x 3.15 x 7.87 inches
Item Weight     7.4 ounces
Date First Available     August 02, 2020