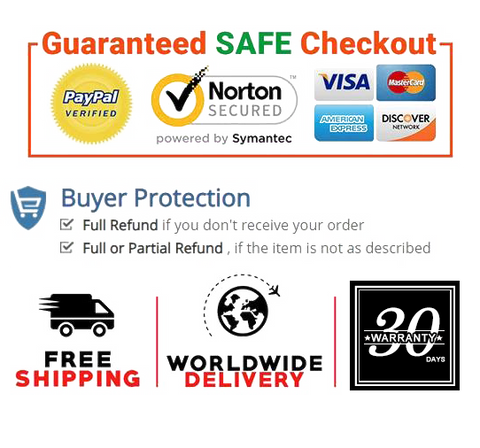 Meet your vagina's new best friend. KSEI Menstrual Cups will provide you with a safe, comfortable, odorless period for up to 12 hours.
KSEI Menstrual Cups are a zero-waste alternative to tampons and pads, and can be used for up to two years.
Easy to use and popular with teens, young users and those with an active lifestyle or sensitive bladder. All KSEI Menstrual Cups come with a storage pouch and step-by-step user guide.
The highest quality standards and love, all KSEI Menstrual Cups are chemical, latex and BPA-free.
NO LEAKS, NO WORRIES - KSEI holds 3 tampons worth and can be worn for up to 12 hours = Forget about your period. While pads and tampons absorb, OrganiCup collects! This eliminates irritation and dryness while ensuring the natural pH balance is kept intact.
100% SATISFACTION GUARANTEE - We are so convinced that you'll love your organicup menstrual cup that we offer 100% Money Back Guarantee on all orders. If you're not satisfied, simply contact us and we will refund you. No questions asked.


Product details

Size   A
Package Dimensions  3.9 x 3.1 x 1.4 inches;
Package Weight    2.4 Ounces
Date First Available    May 11, 2020