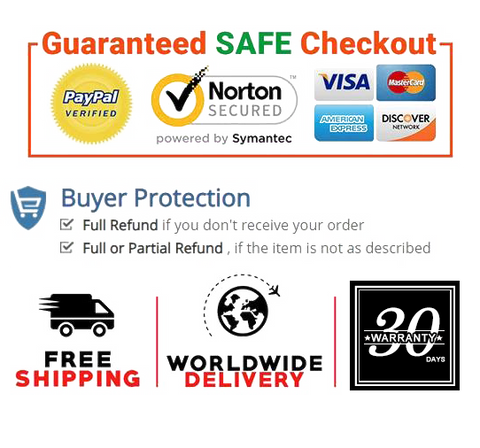 PROTECTION FROM THE COLD - Fully insulated neoprene construction to capture your natural body heat and keep your hands warmer longer.
LIFE-LONG TOUCHSCREEN - With conductive nanoparticles fused into the material of the glove you can expect conductivity throughout the life of that material.
WATER-REPELLANT PALM - Water-repellant coated palm allows for use in damp conditions to help keep your hands dryer and warmer.
IMPACT-PROTECTION - The TPR protection covering the knuckles and added neoprene padding on the entire back of hand will help keep your hands safe from unexpected or accidental impact
FLAWLESS FIT SYSTEM - Our gloves are designed with an industry-leading fit system that defines up to 16 application driven measurements to ensure the best fit possible.
SECURE FIT - With our TPR Hook & Loop Closure these gloves will stay secure on your hands until you are ready to remove them.

Product description
Ksedcon Neoprene glove Black: it has an infused touch screen-full palm. Water-resistant touchscreen palm. Tpr Cuff closure for secure fit. Neoprene Insulated back of hand to protect from the cold. Impact knuckle TPR for added protection.


Product information

Item Weight       6.4 ounces
Product Dimensions      10.24 x 4.72 x 0.25 inches
Color       Black
Material       Neoprene
Date First Available      August 11, 2020