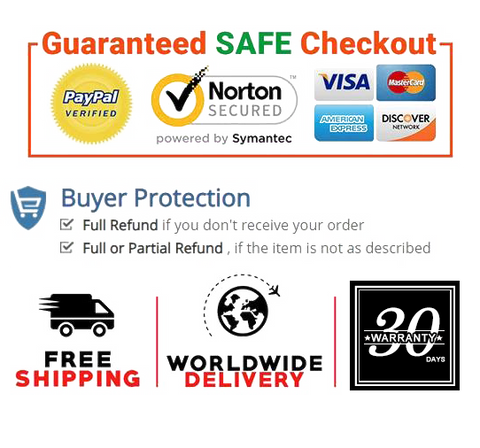 【Ultra HD 1080P Camera Necessary for Beginners】Kouvafow Ultra HD 1080p camcorder is equipped with a large image sensor ,it can be fine restore every details of the photographed subject.Use processor for image processing and record every wonderful moment.
【Ultra HD 1080P Camcorder with Webcam Live Stream Function and 32G SD Card】High performance configuration and gift box are ideal gifts for teenagers,friends and high requirements. Allows you to store more video,picture and memories , never miss an important moment in your life.
【Ultra HD 1080p Camcorder with Poerful External Microphone】The external microphone of Kouvafow camera recorder adopts noise reduction pickup technology to effectively reduce the mechanical noise and other vibration noise interference of the camera.Provide decisive significance for recording every important moment.
【Ultra HD 1080p Camcorder with Pause Function and Recording While Charging Function】You can pause video capture for a long time at any time,and then resume shooting from where you stopped without starting a new file.The vlog camera recording while charging and is equipped with two 1500mAh batteries, so you don't have to worry about running out of power when recording important events.
【Multifunctional Portable Ultra HD 1080p Camera】The 1080P camera designed for beginners supports multiple functions,Face Capture, Beauty Function, Self-timer, ,Remote control,etc.



Product Details

Manufacturer     Kouvafow
Item Weight     1.55 pounds
Date First Available     September 05, 2020