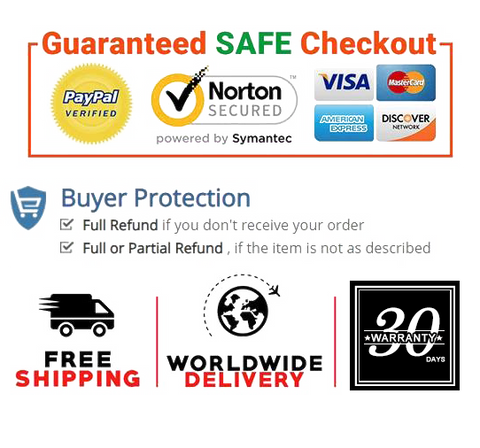 【GRIND & BREW COFFEE MAKER】Durable & compact designed to use for a long time, extremely effective. You will be able to fit it in tight places on counter, office tables, etc. The simple and convenient setting allows you to directly grind coffee beans and automatically brew coffee with 5 grade grinder.
【2-IN-1 BREWING】Great for your choice.Whether you want to brew coffee pods or brew coffee in the traditional way, this machine can make you do anything.Grinding strength selector. You can choose the degree of grinding of your coffee according to your needs. The simple button feature allows you to conveniently choose between these 2 brewing styles.Enjoy your favor flavor coffee.
【REMOVABLE WATER TANK & INSULATION FUNCTION】The water tank is detachable for easy watering and cleaning. You can add water accurately for your great coffee.The 1-hour insulation feature allows you and your family/pot friends to enjoy a pleasant coffee time.
【PROFESSIONAL MACHINE STRUCTURE】The advanced straight-fall powder structure and conical grinder ,freshly ground the basis of flavor coffee.With 5 Grade Grinder, choose different grind according to your needs, and enjoy making smooth mouthfeel coffee.
【BEST SALES SERVICE】 3 years product quality service to guarantee your product and money. You can always contact us to answer your questions. Our professional team will give you the best customer service.If you have any question or suggestion with the coffee maker,please feel free to contact us.


Product Description

Built-in grinder. It meets your various coffee powder requirements.
Well engineered,easy operation. Simple control panel. Easy to use, fast to drink coffee.
Insulation bottom plate. Keep your coffee warm for 1 hour.
Automatic Shut-Off Function. The coffee machine solves the problem for you, so you don't have to worry about safety.
10 cups of coffee capacity. 1.2 L high temperature glass, can resist 140 ℃ high temperature.
Detachable water tank, built-in carrying handle.Water scale guide, add water accurately.
The filter screen is separated for easy cleaning.

PACKAGE
1 * Drip Coffee Maker
1 * Glass Coffee Pot
1 * Scoop
1 * Instruction


Product information

Product Dimensions      21.2 x 27.7 x 44 cm
Item Weight      4.6 kg
Date First Available      September 05, 2020