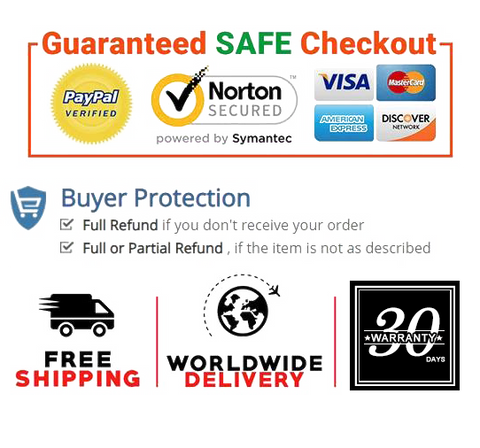 The bird feeder is house-shaped and has a sloping roof that blocks sunlight and rain. Using the principle of gravity, when the food is eaten by the bird, the tray automatically fills with food.
The bird feeder has a large capacity, can hold 500 grams of bird food, and can hold various foods to attract birds, such as black sunflower seeds, safflower seeds, etc.
Easy to fill, the bird feeder is equipped with a twist lock cover. When you need to refill food, just unlock it, lift the cover, and pour food.
Our bird feeders have green walls and gray roofs, as well as white doors and windows, which are exquisite and beautiful. Wherever you put it, it will always attract attention and be a rare home decoration.
The all metal structure is durable, the top is suspended by steel wire rope, and is equipped with a bird stand, which is small and durable.





Product Details

Brand      kolmon
Item Weight    1.1 Pounds
Product Dimensions     15.74 x 4.42 x 7.48 inches
Date First Available     June 28, 2022