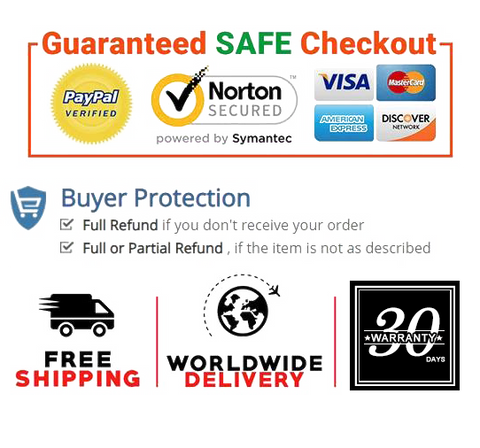 2.5 x 1 cm soft bristles infused with Activated Binchotan, removing the stain both between the gap and surface, keeping breath fresh.
Total length 19 cm long, which do not bend when applying pressure. Streamlined and simplified appearance with ergonomic brush holder.
The words may fade under washing. It is because they are printed by soybean oil, rather than chemical dye. Safe, hygienic.
This is not made of simple plastic, but non-toxic, bio-degradable material with paper packaging. Let's keep the earth healthy together.

Your approval
We know your smile is your greatest accessory. That's why our toothbrush has been beautifully made to achieve a blend of timeless simplicity and pure functionality to help you keep your smile in tip-top condition.

Eco-friendly
Our products are pure and free of nasties. We don't test on animals and unlike most commercial brands; we don't apply chemicals like tricloson. We are naturally friendly. We are all round good.



Product details

Product Dimensions      7.5 x 0.4 x 0.6 inches ; 1.15 ounces
Shipping Weight      1.8 ounces
Date First Available      August 06, 2020