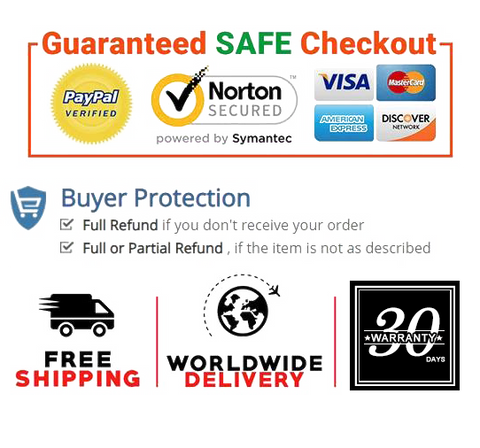 WHAT IT IS: KINGFLY nutritional supplements powder extract in the form of 500 mg super foods capsules. Great for any healthy person wanting a balance of life.
KINGFLY nutritional supplements supports everyday Health & Wellness, and it is an ideal support for the Brain Function, Cognitive Health, Nervous System Function, and Visual Health.
VEGAN ALTERNATIVE TO FISH OIL OR KRILL OIL: Directly from the ALGAE, the purest and original source. 1250 mg pure Algae Oil, 100% vegetarian and Non-GMO, with 500 mg DHA per serving (2 softgels). Get 2 times faster absorption compared to many other brands
100% Vegetarian, Non-GMO, Gluten-Free. No Sugar, Nuts, Wheat, Yeast, Dairy, Additives or Artificial Flavors or Colors.
PURITY: We use only the finest ingredients, all of which are purity and quality assurance. We're so confident that you'll love this product, we offer a 30-day, 100% money-back guarantee. If you're not happy, let us know, and we'll make it right.



Product Details

Item Weight     13.3 ounces
Product Dimensions     2.4 x 2.4 x 4.8 inches
Date First Available     December 29, 2020