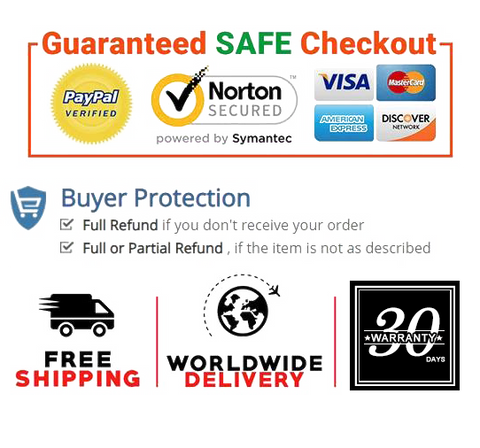 SUPPORTS HEART HEALTH AND CIRCULATION: Our hearts work very hard, beating over 100,000 time per day. KINGFLY cardiovascular agents for medical purposes work to support circulation and healthy cardiac function.
INCREASES OXYGEN AND BLOOD FLOW TO THE HEART AND BRAIN: promotes cell growth and organ function while supporting the immune system.
IMPROVED CIRCULATION: reduces cardiac risk; results in higher energy; improves mental acuity and ability to handle stress; warms hands and feet; helps the body to recover faster after exercise; leads to healthier skin.
SUPPORTS HEALTHY BLOOD PRESSURE: Improved circulation supports healthy blood pressure already in the normal range.
NOT ALL HERBAL EXTRACTS ARE EQUAL: Our formula is based on clinical research, meaning we use the best part of the plant grown in the most suitable region of the world.
Product Details

Item Weight     4.8 ounces
Product Dimensions     2.9 x 2.9 x 5.2 inches
Date First Available     December 27, 2020