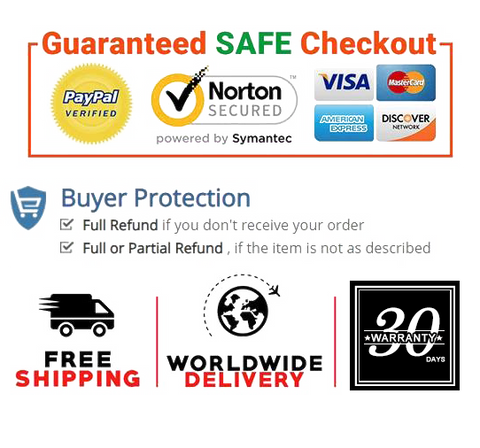 Package:Needle set consists of one wood handle and three interchangeable needle heads,the needle sizes are #70 (fine) #100 (medium) and #120 (large).
The crochet hooks are made of stainless steel with a bamboo handles. Sturdy and Durable.
Suitable for:embroidery, tambour beading tool,Teaching tool,Teacher's day gift
The needle set is nice and light weight, comfortably shaped for correct usage. TIP: If you are new to these, find some super small projects or sample lines to do FIRST to get the feel of the process and movements. Once you get that feel and what works - the possibilities are endless.


Product information

Package Dimensions      1.7 x 1 x 1 inches
Item Weight      0.634 ounces
Date First Available      August 18, 2020