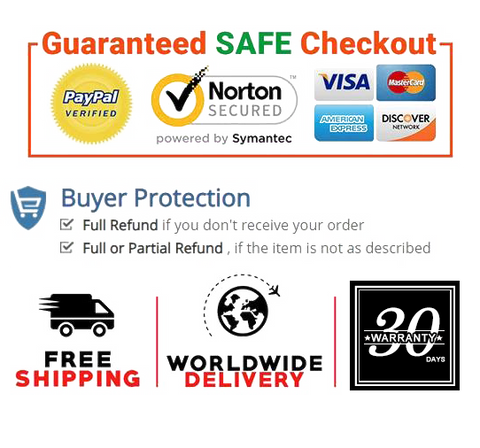 One Transitional Bench for indoors and outdoors.
Features block Leg support and reinforced with a stretcher that doubles as a footrest.
Constructed using mango wood and provides a comfortable seating for 2-3 people.
Overall Dimension: 60 inches in length x 14 inches in width x 18 inches in height
Provides a perfect seating in your dining space, entryway, hallway and garden areas.


Product Description

𝐓𝐫𝐚𝐧𝐬𝐢𝐭𝐢𝐨𝐧𝐚𝐥 𝐁𝐞𝐧𝐜𝐡 𝐟𝐨𝐫 𝐢𝐧𝐝𝐨𝐨𝐫𝐬 𝐚𝐧𝐝 𝐨𝐮𝐭𝐝𝐨𝐨𝐫𝐬
Bring home this transitional style bench to add an extra seating space for two to three people. This bench is constructed using the fine quality of deep brown mango wood which provides great durability and makes it a perfect piece of furniture for indoor and outdoor use.

𝐁𝐫𝐮𝐬𝐡𝐞𝐝 𝐂𝐨𝐫𝐧𝐞𝐫𝐬
The Corners of the Bench are given round shape so that one can't get hurt by the pointed corners.

𝐁𝐥𝐨𝐜𝐤 𝐋𝐞𝐠𝐬
It features block leg support and is reinforced with a stretcher that doubles as a footrest.

𝐌𝐮𝐥𝐭𝐢𝐩𝐮𝐫𝐩𝐨𝐬𝐞 𝐁𝐞𝐧𝐜𝐡
Overall Dimension are 60 inches in length x 14 inches in width x 18 inches in height. It can easily accommodate a perfect seating in your dining space, entryway, hallway and garden areas.



Technical Details

Item Weight   9 pounds
Product Dimensions   60 x 14 x 18 inches
Date First Available  December 01, 2018