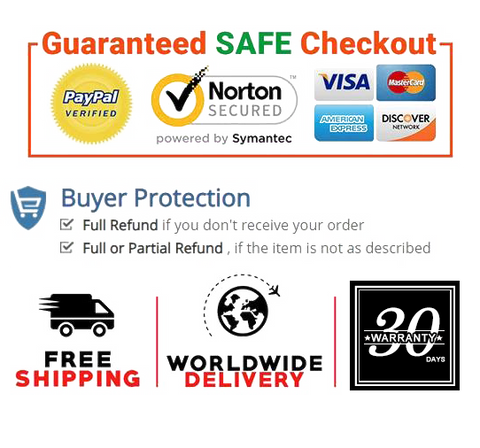 100% Polyester
[HIGH QUALITY] Pure natural material, soft and soft feel, excellent breathability, safe, no fluorescent dyes are used. It is environmentally friendly and can be safely used on babies and sensitive skin. It is very convenient to bring a hook. Composition: Blue, Pink
[DESIGN WITH HOOK] Towels sold in our shop have a special hook design. When you don't use towels, you can hang them securely on the wall, and don't worry about the towels falling.
[MULTI-PURPOSE] The pile is long and super fluffy. The size of 24in x 47in is ideal for home use. Business trips, trips, bathing, family satisfaction, active in various cases.
[WHAT IS MICROFIBER?] A material that is more absorbent than cotton and has a quick-drying property. When moistened, it absorbs water more quickly, and when used in a dry state, microfibers absorb extremely fine dust and the like to the fiber surface by the force of static electricity.
[INSPECTION OF ALL PRODUCTS] Reliable quality that is inspected in two steps. We inspect all products in two steps, the first inspection and the final inspection. The quality is safe and carefully checked by the human eye.


Product information

Package Dimensions      26.5 x 5.5 x 22 cm
Item Weight      1.16 pounds
Date First Available      September 08, 2020