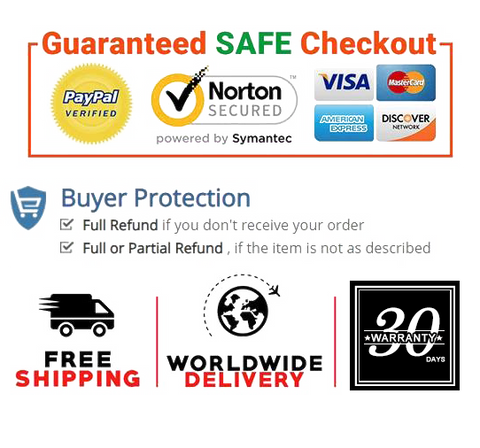 Provides a superior experience: This new blade design features ultra-sharp 6 piece teeth which shred your herbs it into the evenly fine fiber to the perfect fluffy consistency every time.
Being energizing & creative: Kcanabears grinders are by far the least popular type. they can grind effortlessly to the perfect consistency.
Expertly mill instead of grinding: No mess or hassle of grinding. Kcanabears grinders gets you a smooth experience, much faster than grinding it by hand. Even super sticky can be ground down in minutes.
Built-in 1100 mAh rechargeable battery: Can be used for several weeks, so you can enjoy your perfect rotate any place or time. Automatically mills your dried flowers and fills them into an awaiting sachet or cone. Not applicable: Cannot be used for nuts and wood spices, pepper, cinnamon, etc.
IMPORTANT NOTES: First, you must press the on button five times to get it to turn on. Second, a safety feature requires the jar to be in place for the unit to turn on.


Product Details

Item Weight     13.7 ounces
Package Dimensions     7.05 x 5.43 x 2.32 inches
Date First Available     February 13, 2021