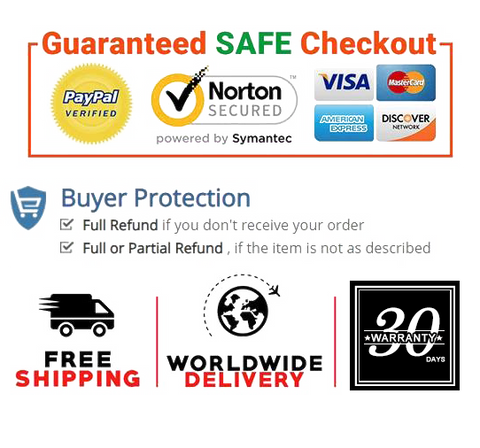 100% NATURAL COTTON - Most of other "cotton ropes" contain Our craft cord made from 100% pure, natural and high quality virgin cotton, no scraps or recycled fabric, biodegradable, odor-free and soft. It's an excellent basis for handmade projects and macrame supplies.
SOFT, DURABLE, EASY TO WORK WITH - Our macrame cord is soft and strong enough, easy to work with. It could be frayed easily and combs out great. You can use this craft rope for dream catcher, gardening, gift wrapping, packing material, jewelry and craft projects, pets toys and more.
MAKE GORGEOUS WORK FOR YOURSELF - Our macrame cotton cord has a very beautiful natural color, makes this cotton rope more attractive for artisan of all levels with beginners to advanced skills as it is easy on your eyes. Makes your tapestries or plant hangers look very gorgeous. I believe you can learn from our customers.
PACKAGE, WEIGHT AND LENGTH - Our twisted cotton string is cut to length and packaged in spools, opp bag covered, keep it in stable and beautiful shape when shipped, easy to organize, provent to mess when unraveled to use. The length is around 109yards for each spool.
FREE BOOK INCLUDED - You'll find our book is divided into two main sections. The first includes basic helpful hints and detailed illustrations and explanations showing how to tie various knots and knot patterns. In the second section, you'll find a DIY Macrame Wall Hanging project that shows you how to macramé step by step.


Product Details

Color   White
Item Weight   1 pounds
Package Dimensions   5.4 x 3.9 x 3.8 inches
Date First Available  May 01, 2020