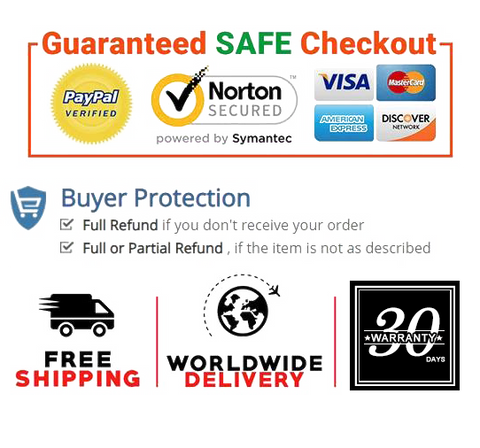 1 Pack plastic spray bottle, 16 ounce, great design fits in your hand.
Clear mister spray bottle looks great and durable, Spiral bottle mouth seals well and pump with a locking device to prevent leaks when not in use.
Small spray bottle with a clear bottle body can make you clearly observe the remaining amount of liquid in the bottle.
Karayoo empty spray bottle is suitable for packing many things, such as water, cleaning products, beauty, essential oils, air cleaning spray, and home-made liquid products.
The reusable spray bottle has a wide range of uses, which can be used for cleaning product replacement, garden watering, bathroom and so on. The spray is delicate, providing you with a good use experience.




Product details

Package Dimensions   9.8 x 6.4 x 3.3 inches
Item Weight   0.57 Pounds
Date First Available   April 01, 2020