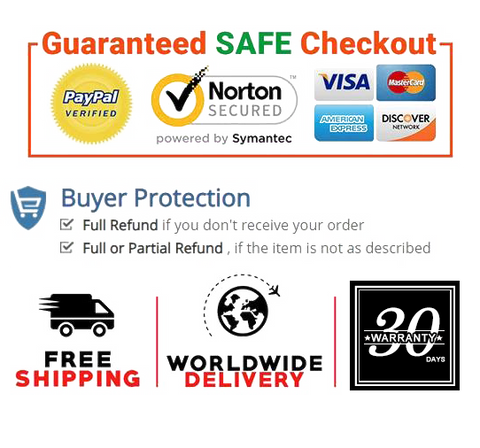 Wide use: No matter which part of your body, you can enjoy a comfortable, smooth and stimulating massage.
Unique design: Unique seven 360-degree rotating steel ball, with a new body-fitted palm-integrated floppy disk.
The experience is good: Massage beads can cling to the muscles for a full range of reciprocating rotary motion, a few simple actions, you can feel like a professional masseur is doing a full range of services for you.
Can be adjusted: The hand belt is evenly stressed in the center, the massage is more convenient, the third gear is adjustable, more in line with the hand type, big hands and small hands can be used.
Good selection of materials: Product selection and excellence, with the best TPE material, you can use with confidence.


Product description

Note: scrub with a towel, use a wooden stick or a plastic rod to open the steel ball, do not use iron rods or knives.


Product details

Package Dimensions    7.87 x 5.47 x 1.18 inches
Item Weight    7.8 Ounces
Date First Available    November 01, 2020