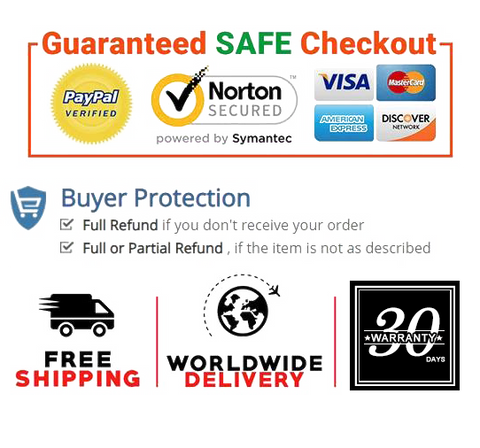 Industrial grade materials: high-quality aluminum alloy aluminum tube and ABS bracket structure. The heavy-duty aluminum tube has a sturdy structure, while the industrial-grade aluminum tabletop is light and foldable. This table is durable, light and compact.
Easy to install: The aluminum camping table is designed to be easily dragged, dropped and folded. The unique hinge design of the base frame can realize a simple and sturdy connection. The desktop can be opened with a single touch, no tools are required, and the setting can be completed in one minute.
Non-slip rubber four-foot pads, the non-slip foot pads at the bottom are stable and not easy to slide.
Light enough to carry and store almost anywhere: these tables are lighter and more durable than wooden tables of comparable size. Can be folded into the included carrying bag. It can be stored in a car, a canoe or where you may need it.
Very suitable for outdoor activities and indoor use. The perfect portable game table, perfect for picnics, barbecues, camping stoves, camping grills, hiking, backpacking, traveling, fishing, gardens, yards, beaches and even around houses.

Product description

This ultra-lightweight table is perfect for backpacking, camping, hiking, picnic, fishing, beach and indoor use.
Unique hinge connection
Super light and compact
Waterproof, corrosion-resistant, easy to clean
Stable
Easy to install


Product information

Product Dimensions  26.8 x 18.2 x 15.7 inches
Item Weight  3.96 pounds
Date First Available  January 03, 2021