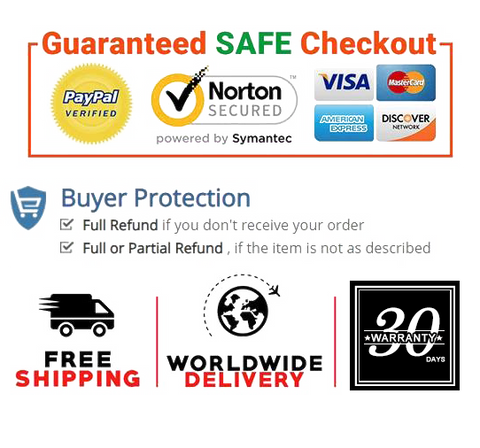 Designed by Bartenders for Professional or In-Home Use. Easily Open Bottle Caps and Do it like a Pro!
Premium Heavy-Duty Stainless Steel, Slim and Durable. Vinyl Coated for Extra Grip and Sealed for Protection. Made Flat to Carry in Your Back Pocket, or You Can Even Carry the Mini on Your Key Chain.
Call Them What You Want, Speed Opener, Bar Blade, Cap Opener, Bar Key, or Paddle Opener, These Suckers Open Bottles!
JUNGFORD products are backed by our 30-day Satisfaction Guarantee!

Product description
JUNGFORD Bottle Openers are Perfect for the Professional, Weekend Warrior and Bartender Tricks.

JUNGFORD Bottle Openers are the "Essential" Tool in Every Bartender's Back Pocket.

JUNGFORD Commercial Grade Openers are;
Made of Heavy-Duty Stainless Steel
Sturdy and Durable
Vinyl/Rubber Coated for Extra Grip and Sealed for Protection
NON-Magnetic
Slim Design
Convenient Thumb Hole for Easy Handling and Operation


Product information

Package Dimensions   3.6 x 1.5 x 0.01 inches
Item Weight   2.7 ounces
Date First Available   August 01, 2020