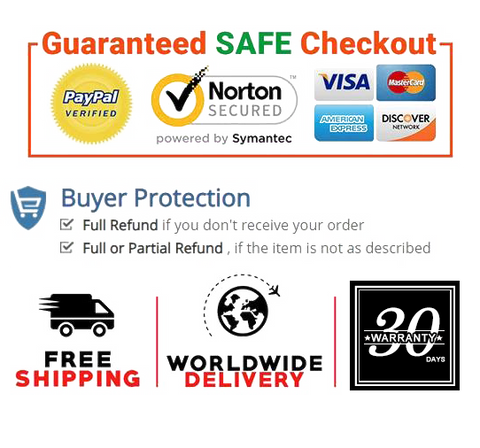 Our synthetic resins produces a tough, low Odor, high gloss, water and no scratch and non yellowing coating. Synthetic resin is strong,transparent, hard as a rock ensuring your artwork and DIY are durable and long lasting.
Use our synthetic resin for all of your casting and coating applications. It can be used on canvas, tile, watercolor, rocks, photos, artwork and Bamboo etc. as well as earrings, coffee table, ashtray, crystal glass, vehicle surface seal.
After testing, our Unprocessed synthetic resin is known to be compatible with all luminous pigments and other process pigments.
Resin can shape many products, such as ashtrays, trays, glasses, glassware, craft ornaments, etc.
The kit includes a one-to-one matching resin kit. Unique fast curing resin, 40 minutes working time and 24 hours room temperature curing time, make your work wonderful! Suitable for beginners and professional artists.


Product information

Brand    JSP
Item Weight   9.9 ounces
Package Dimensions    8.74 x 5.24 x 2.64 inches
Date First Available     March 19, 2022