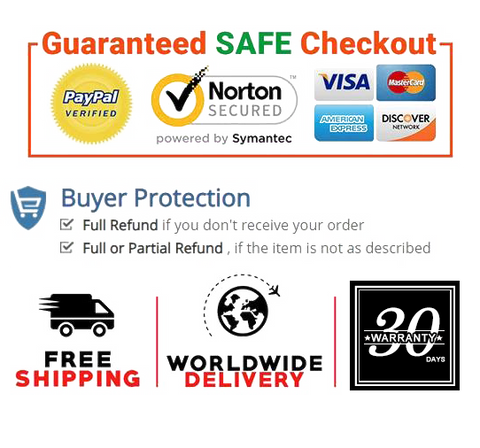 2 Kinds of Colors: We have selected 2 different light nude colors for those nail polish. The nude color can bring you a sense of fashion and make you look beautiful. And also you can mix the color and make it to be a new color, or new pattern.
Healthy and Harmless: These nail polish are very healthy, no harm to our skin. Healthy ingredients, low odor, non-toxic characteristics and so on.
Professional Use or Household: The nail polish can be used as a professional nail polish with full color and will not fall off easily. It can also be used as a home DIY nail art, which is convenient and simple.
Notes: When using the nail polish, we recommend using base coat first to make nails and the product better bond. Then using nail polish, it need to be soaked off UV/LED lamp to be cured.
After-Sales: We are committed to giving our customers the best experience. If the goods received are damaged, the color is wrong, the product leaks, etc., please do not hesitate to contact us, we will do our best to solve the problem. Be confident and share your beautiful side.



Product Description

Nail lacquer is the original nail polish formula that reinvented quality nail color, your top choice if you enjoy updating your manicure weekly. A bright, sunny yellow that lights up a room,the fresh green makes people feel as if they are in a beautiful spring dayApplies beautifully and lasts.



Product details

Color     Light Colors
Product Dimensions     2.83 x 1.26 x 1.1 inches
Item Weight     0.5 Ounces
Manufacturer     Joypeace
Date First Available     August 27, 2020