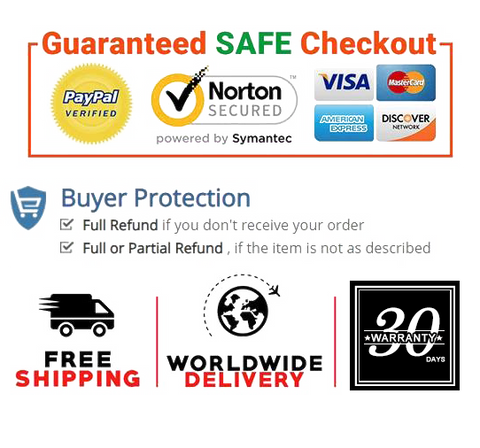 High quality stainless steel blade,1pcs Narrow Wavy Edge Serrated Bread knive.
Stainless steel rivets design quickly and cleanly cuts the perfect slice of bread ,bagels, sandwiches, cakes ,pizza etc.
the kitchen knives Featuring triple Aluminum nail and Durable Wood Handle, Serrated Bread Knife gives you stability and control for sure safe handling during meal prep.
Forged Bread Knife 10inch,Narrow Serrated Knife suitable cutting soft cake ,Bread stratification ,Slice the cake ,Sponge Cake etc.
Premium stainless steel and rust resistant.Lifetime warranty.


Product information

Size  10inch
Package Dimensions   15.08 x 1.38 x 0.79 inches
Item Weight   6.7 ounces
Date First Available   September 01, 2020