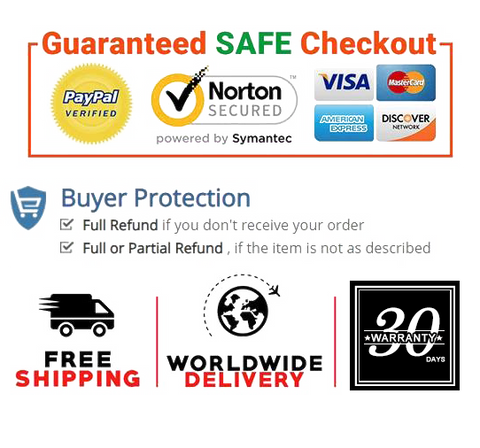 JKHYCF latex balloons come in a value pack of 50 balloons. Available in 10 assorted colors, these party balloons easily match any party theme and are suitable for all ages, styles, tastes and celebration.
Made from high-quality and thick latex, our colorful balloons won't burst easily, won't leak air, will have uniform color when inflated and will never smell plastic-y. Plus, they are biodegradable, environment-friendly and less toxic compared to harmful plastic balloons.
The balloon blow up to 10 inches and can be filled with air or helium to make them float in air. Party decorators can either fill them with a helium pump or by mouth. They have a slight sheen to them because of which they attract attention when exposed to light.
With your purchase, you will receive a coded card that contains video courses for balloon twisting animals, house projects and other creations to give you a quick look at the endless and fun possibilities you can create.
If you do not love our party decorations balloons as much as we do, contact us immediately and we will make every effort to resolve the issue.



Product information

Product Dimensions    5.9 x 6.2 x 1.27 inches
Item Weight     5.6 ounces
Date First Available    February 05, 2021