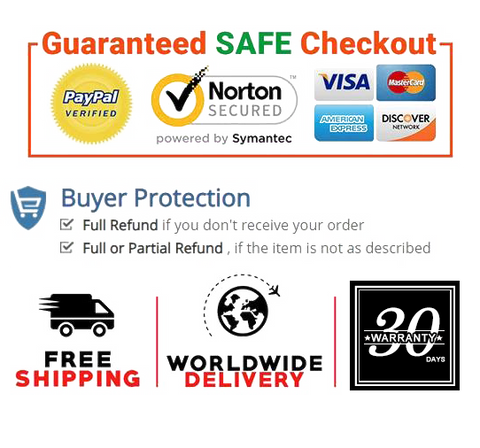 Designed with a wide handle and comfortable grip, the air cushion is embedded with smooth spherical end bristles. Massage the scalp. The perfect brush for people with sensitive scalp.
Suitable for different types of hair-whether your hair is straight, curly, thick, sparse, wavy or fine, this brush can do wonders for you.
Gently comb wet or dry hair-you can use it to comb tangles and distribute conditioner in the bathtub, style your hair with a hair dryer, or use it daily to keep your hair beautiful. This comb will slip through the tangles and will not flake your hair.
Easy to clean-clean with warm water and your favorite shampoo. The comb has a hole that serves as a vent to drain water when the air is dry.
Build a happy relationship with your children-you know that children don't like the feeling of combing their hair. With this comb, you will no longer scream for combing your hair, especially for those little girls who are very sensitive to head injuries when combing!



Product description

Color:Rose Red
Material: ABS
Craft: Carefully polished
Structure: nylon comb
Size: The total length of the comb is about 26.5cm/10.4in, the tooth length is about 1.6cm/0.6in, the handle length is 12.5cm/4.9in, the comb body width is 8.2cm/3.2in
design:
Airbag hole-airbag hole design (not missing teeth), can circulate air, enhance rebound, and breathe in through airbag exhaust, making the head feel comfortable and relaxed
Nylon comb teeth-The comb teeth are made of nylon material. The round head design can make your hair soft, comfortable, not knotted, deep into the roots, clean and dandruff
Non-slip handle-comfortable feel and convenient shape
The handle adopts an arc design, which is convenient and practical



Product information

Color   Rose Red
Item Weight   3.53 ounces
Date First Available   August 07, 2018